ABU Turned 2 - Here's What's New!
Four Wicked Awesome Announcements. Are you sitting down?
---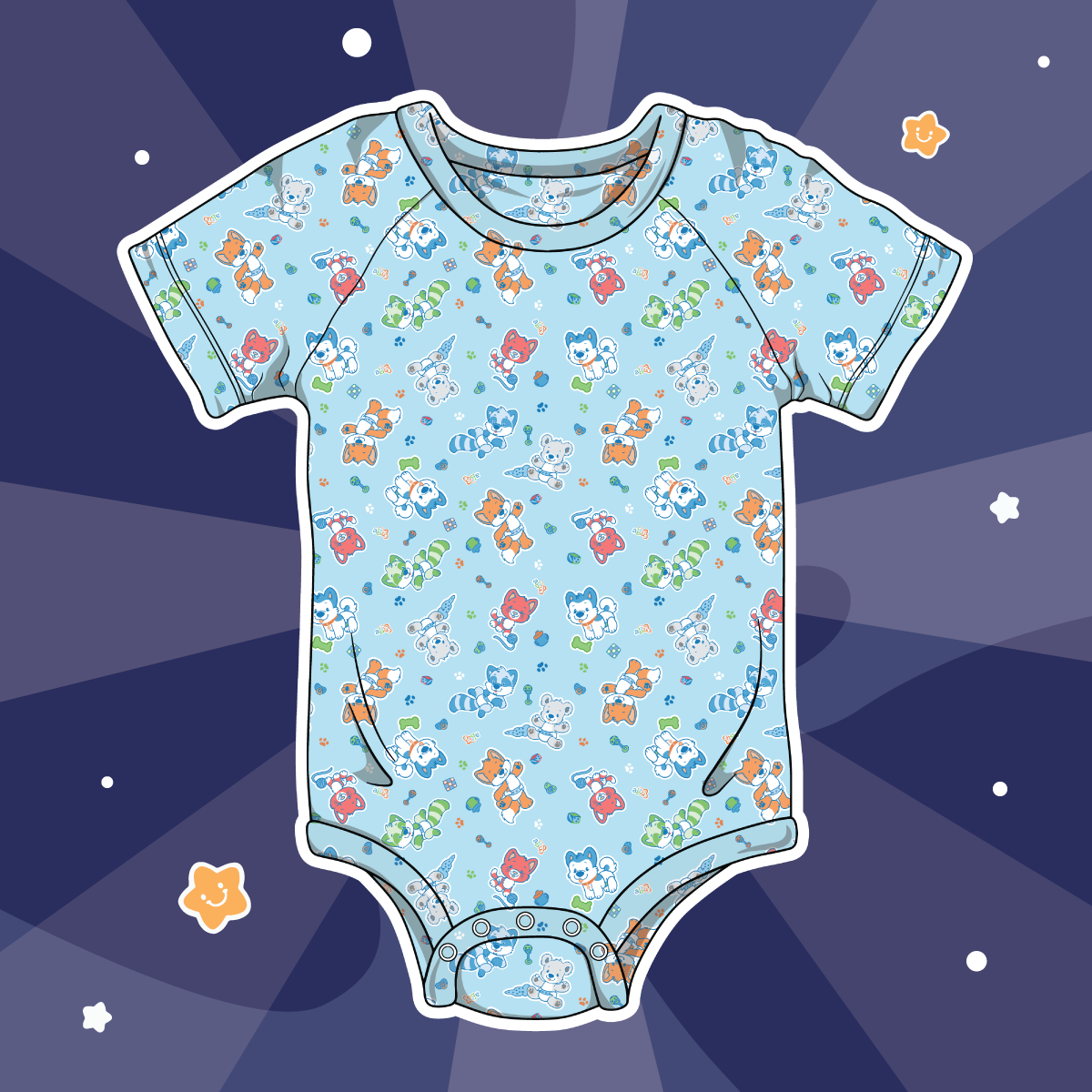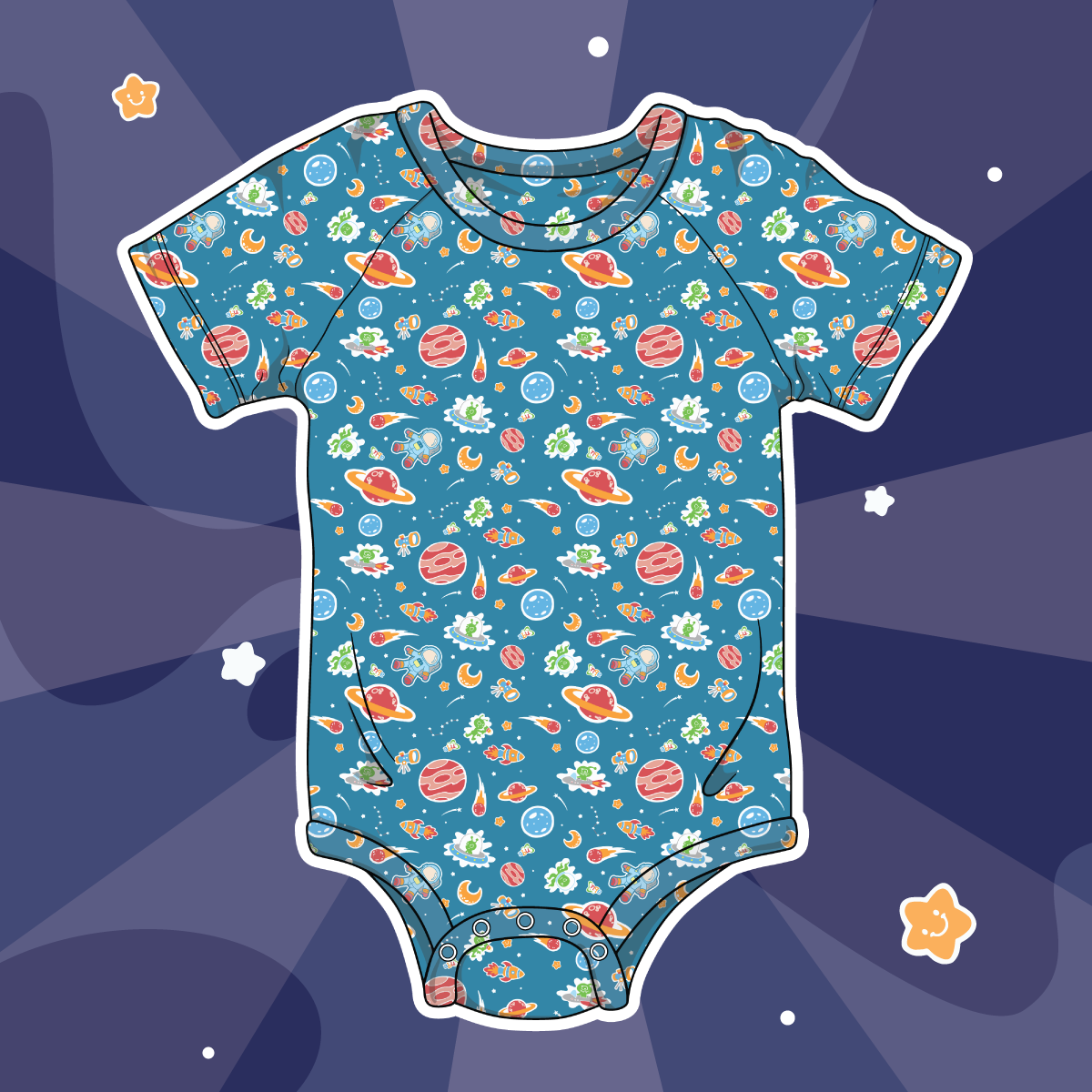 NEW Space & LittlePawz Patterned DiaperSuits™ are in production and expected to be in our lineup in the next few months!
---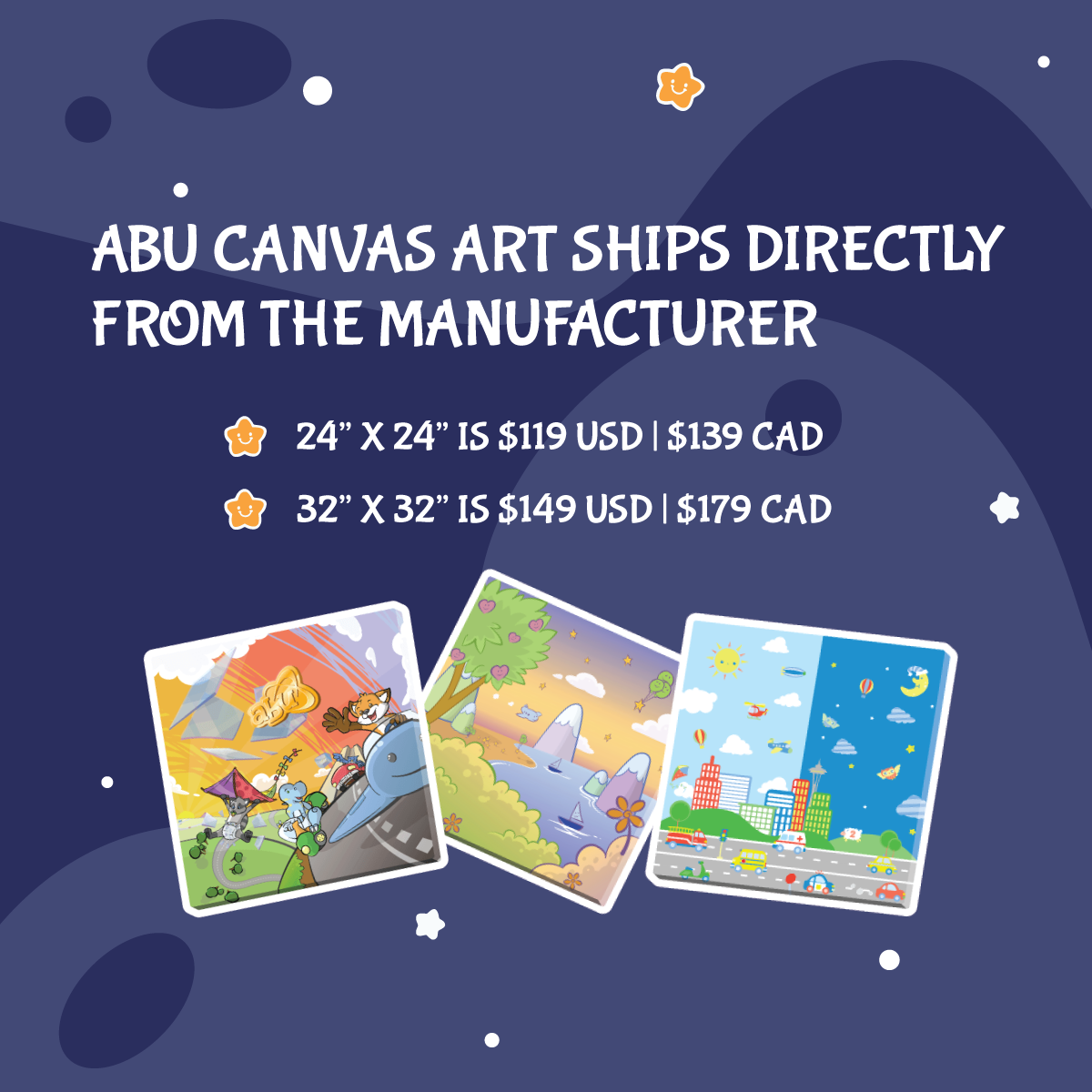 NEW ABU Canvas Art to encourage the kid in all of us Available Today!! These awesome prints come in 2 SIZES: 24x24 & 32x32 and in 3 DESIGNS: Cushies Island, City of PreSchool, ABU Racers!


---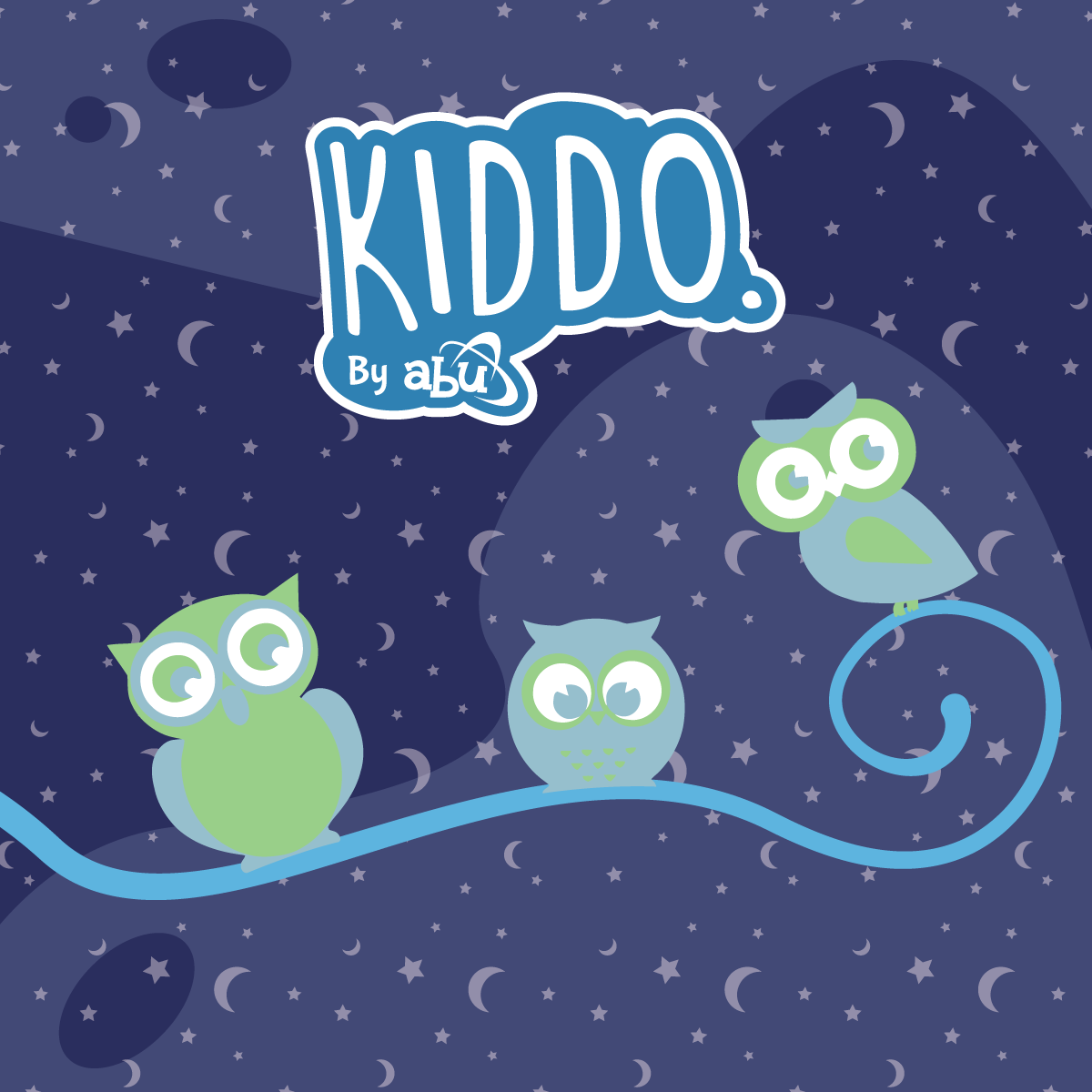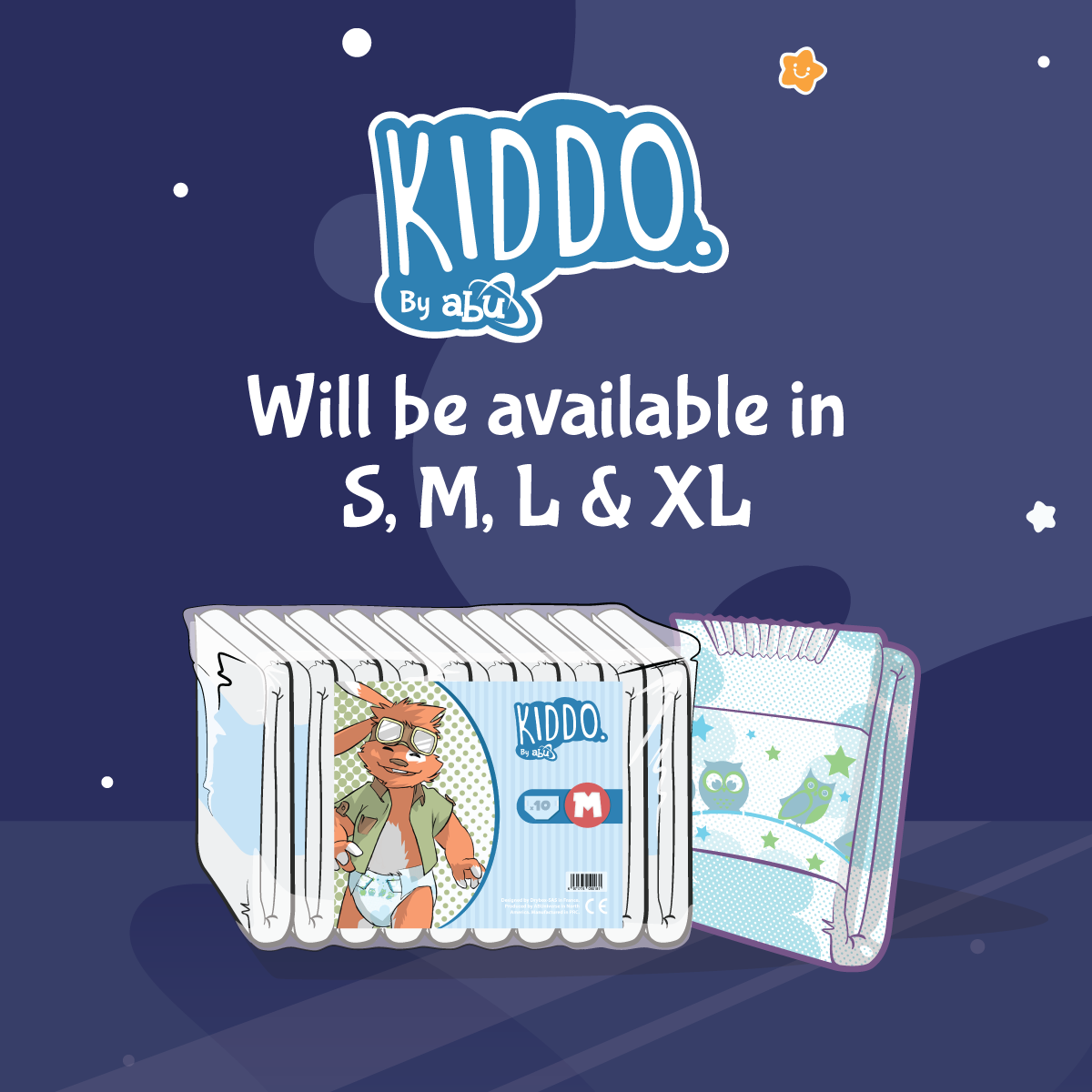 ABU is now partnered with Diaper Minister in France to manufacture the Kiddo Diaper. Kiddo By ABU will feature a New Improved Capacity & will include ALL 4 Sizes Available; S, M, L, XL. ABU Kiddo will be available in the USA, Canada, & Australia by the End Of June!
---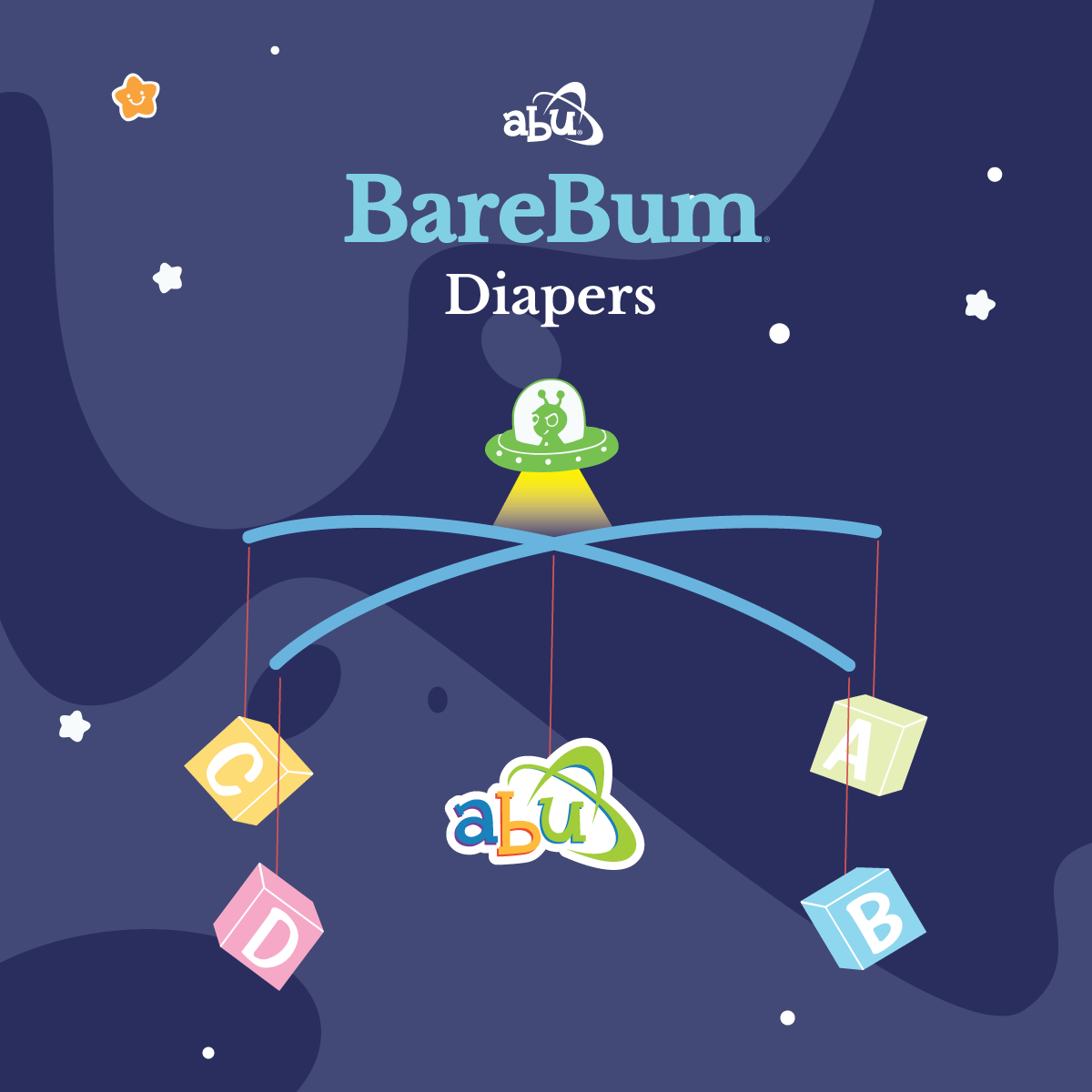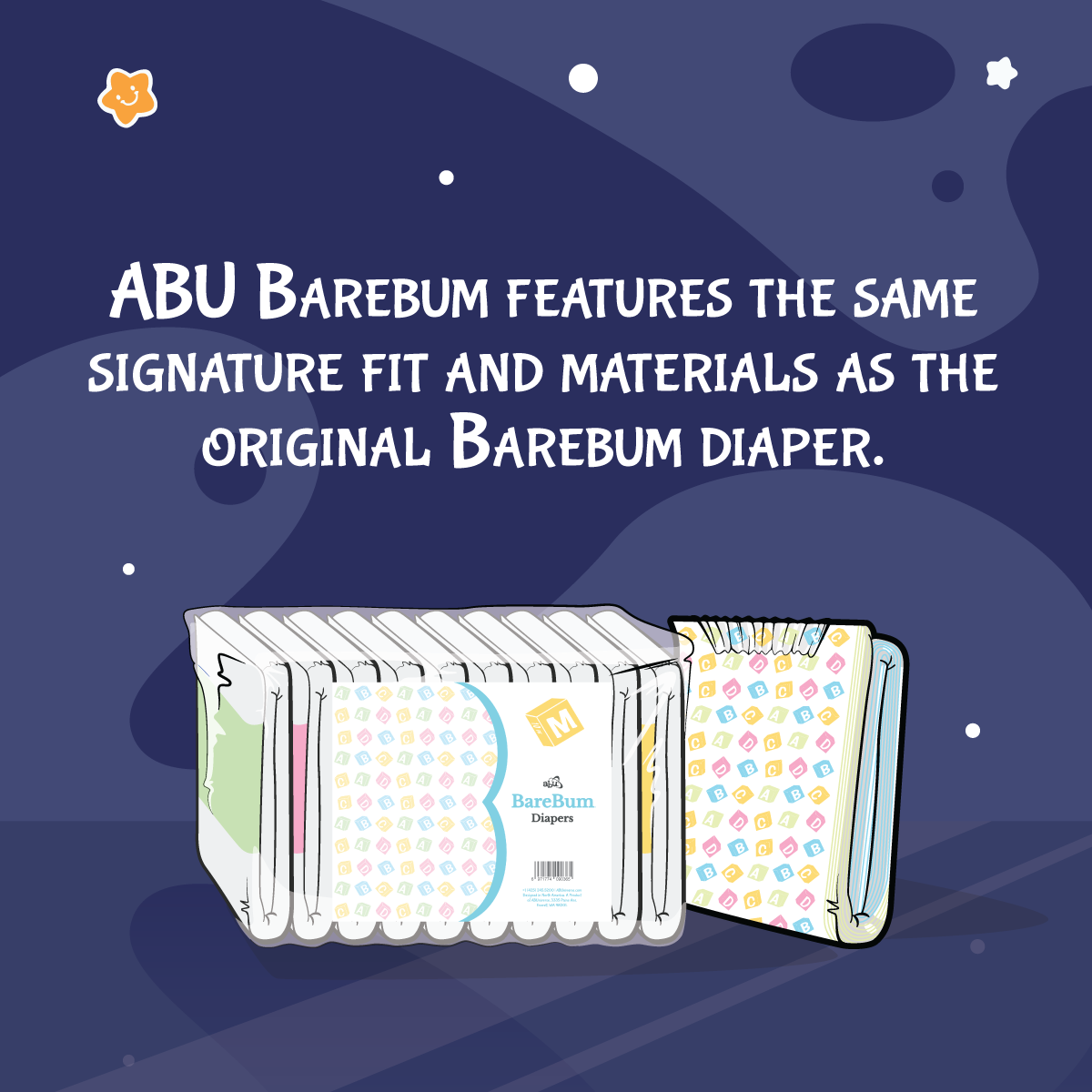 NEW! BareBum Diapers are now part of ABUniverse! ABU Barebum also will be sold at a NEW Lower Price due to increased volume. ABU Barebum Will be available in Japan, Australia, UK, USA, Canada by End Of May!

---