PeekABU - A New Diaper Experience
The Debate is over! ABU presents the world's most absorbent diaper EVER!
PeekABU uses a new absorbency technology that allows the diaper to be 10% Lighter, 20% Thinner and Absorb 25% More (6250ml) than our Premium diaper line: LittlePawz, Space, and ABU Simple.
Featuring an incredible new Fast Absorb Core, PeekABU uses a unique outer plastic shell; it's quiet, smooth to the touch, soft, yet strong enough to hold up through many hours of wear. Combined, these features provide the perfect daytime diaper able to contain the largest capacity EVER while retaining your diaper-ninja status while out and about!
*This diaper WILL cause waddling when decently wet!
*PeekABU available to order late December 2017.
---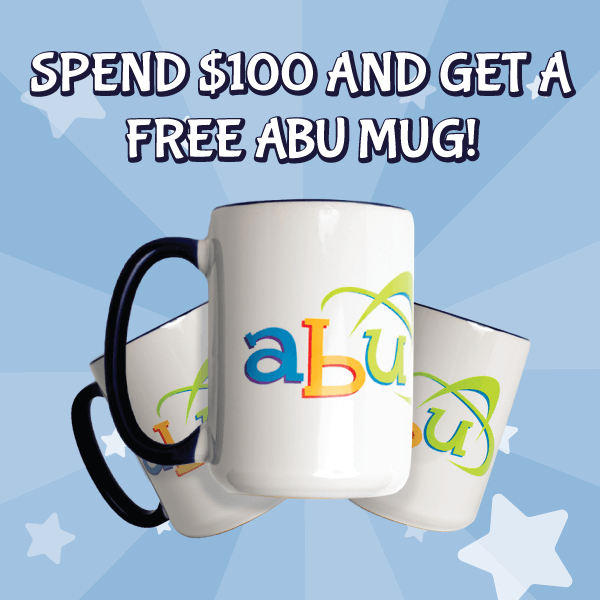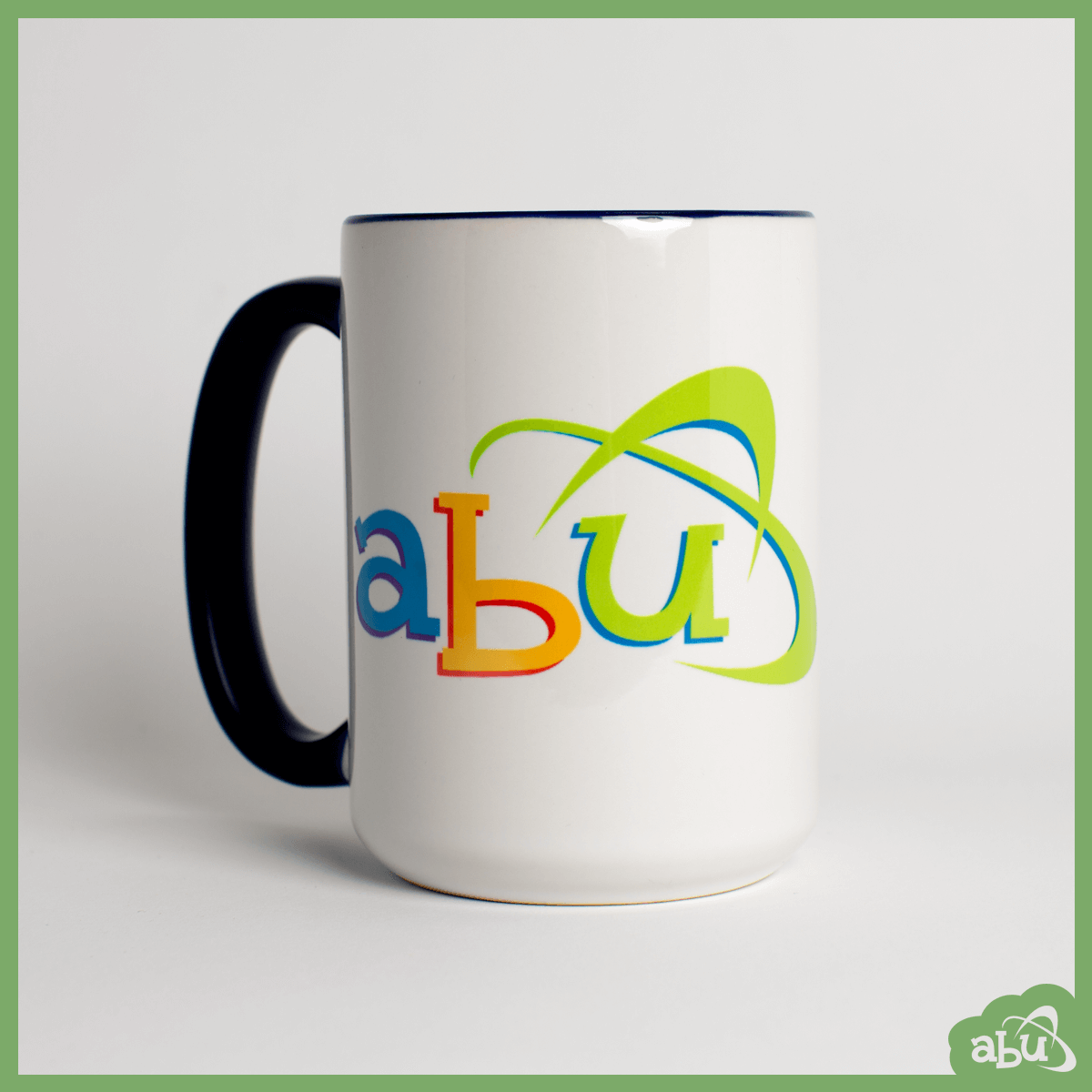 ABU Mug - Black Friday Deal - Limited Quantity
Free with any purchase $100 or more! Add to your cart BEFORE checkout
Take coffee and tea absorption to a new level with your very own genuine ABU Mug! The ABU Mug is the perfect discreet AB/DL accessory to take to work, enjoy at home or to place on a special shelf In a glass box where it will be safe forever. You can also make the ultimate sacrifice and gift an ABU Mug to your favorite padded pal! ;D
*First 100 ABU Mugs will ship instantly, after the first 100 ABU Mugs there will be a shipping delay due to inventory.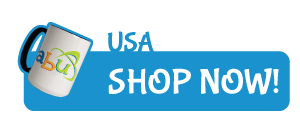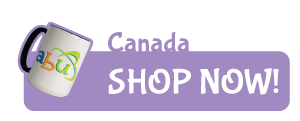 ---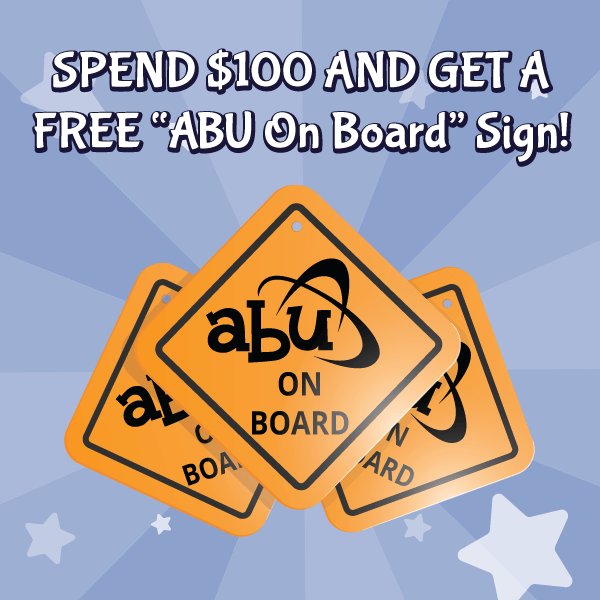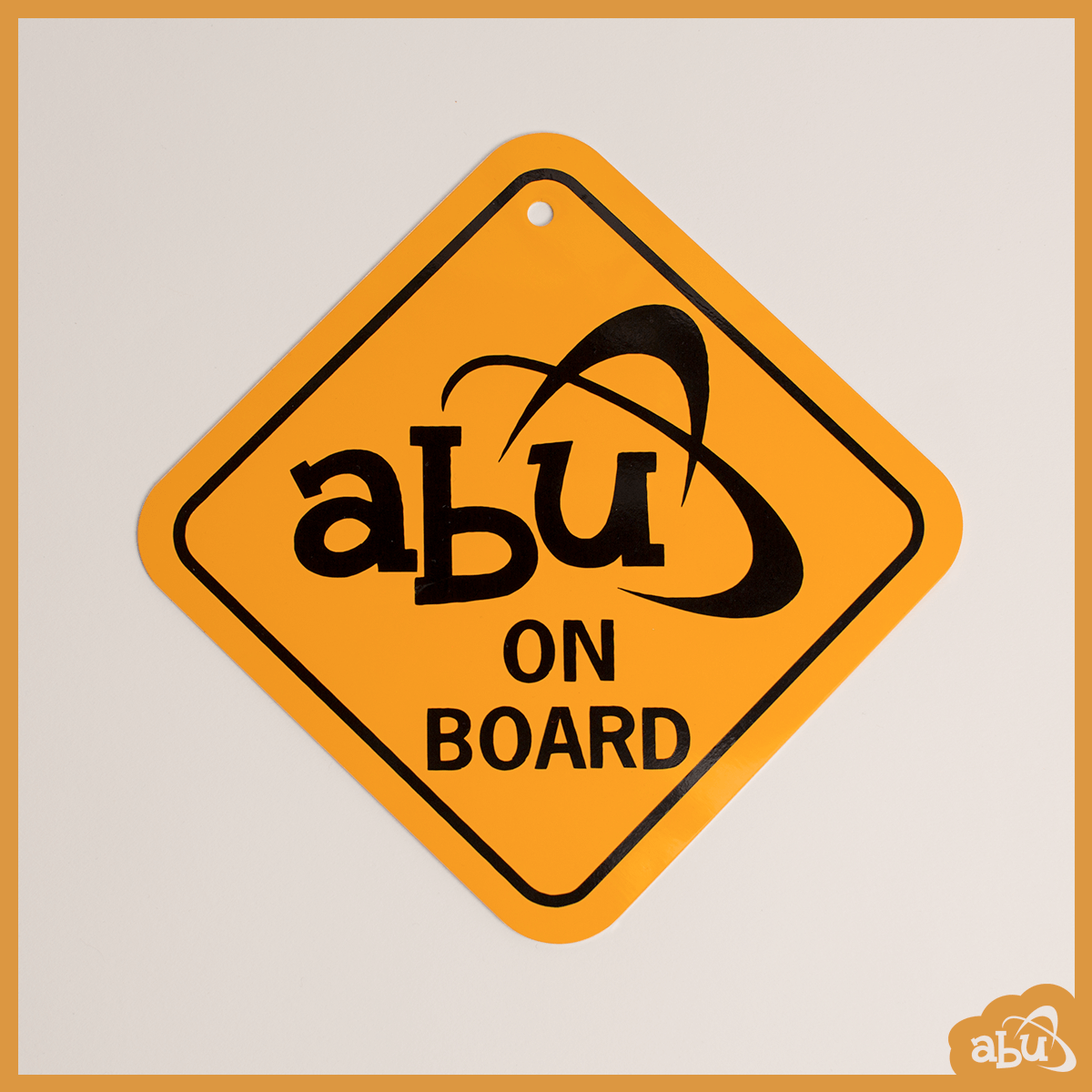 ABU On Board Metal Signs - Black Friday Deal
Free with any purchase $100 or more! Add to your cart BEFORE checkout
The classic baby on board sign without the crying! Show your #ABUPride while driving around or on the wall of your bedroom!
*The ABU On Board Metal Sign comes with a suction cup included.
*More signs in different designs coming soon!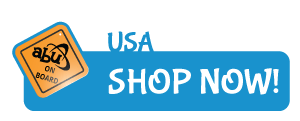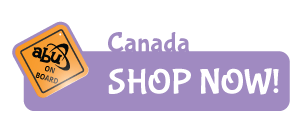 ---

Cover that Bare Bum with some ABU BareBums!
Our quest to change the world continues with a huge sale on ABU BareBum Diapers! So grab a pack, or maybe 4; so long as you wind up with more than you had before!
Save 25% - On Single Packs (10 Diapers)
Save 20% - On 4 Packs (40 Diapers)
Save 10% - On 8 Packs (80 Diapers)
*instant savings; no gift cards or rebate offered.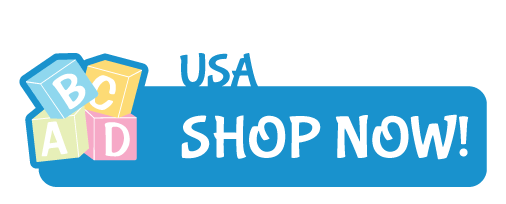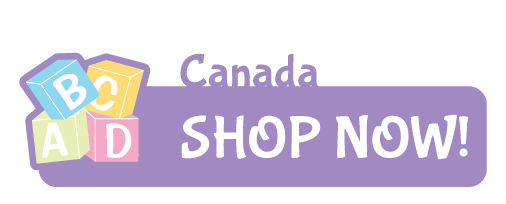 ---

Diaper Stickers are 75% OFF!
Save 75% on Diaper Stickers during the Black Friday Weekend Sale
One Sticker Pack = 5 Stickers
ABU Stickers are fantastic to make any plain diaper cute! Shop our three StickerStore artists this Black Friday weekend and save 75% off the retail price per sticker pack!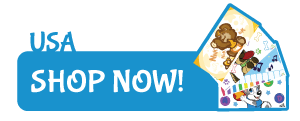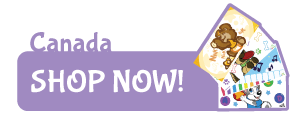 ---

STILL NEW! - Baby Pink DiaperSuit
Now presented with photos!
In our latest DiaperSuit release we decided to produce a softer more babyish pink design. You asked, and it's here! Another item that comes in PINK. #MakeTheWorldPink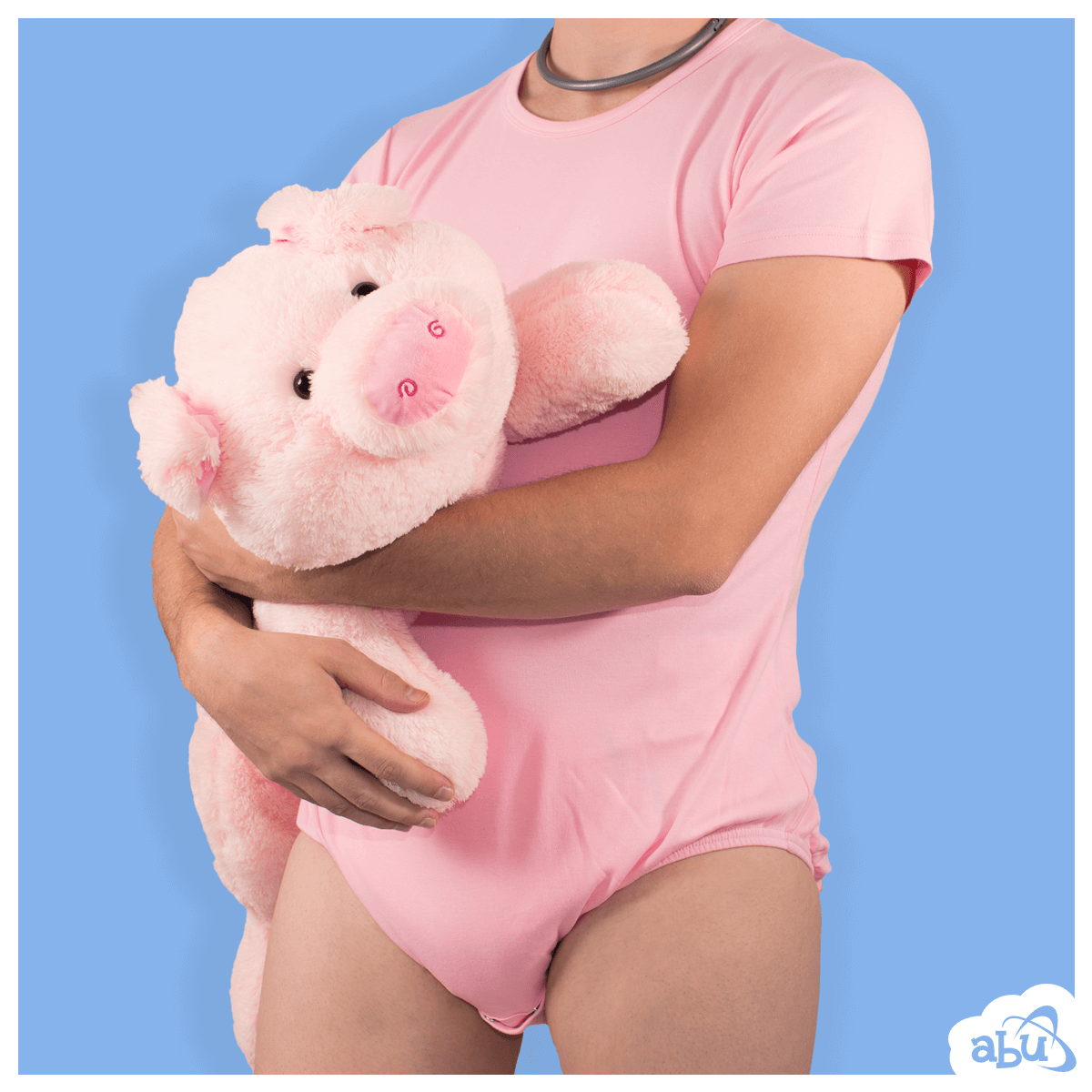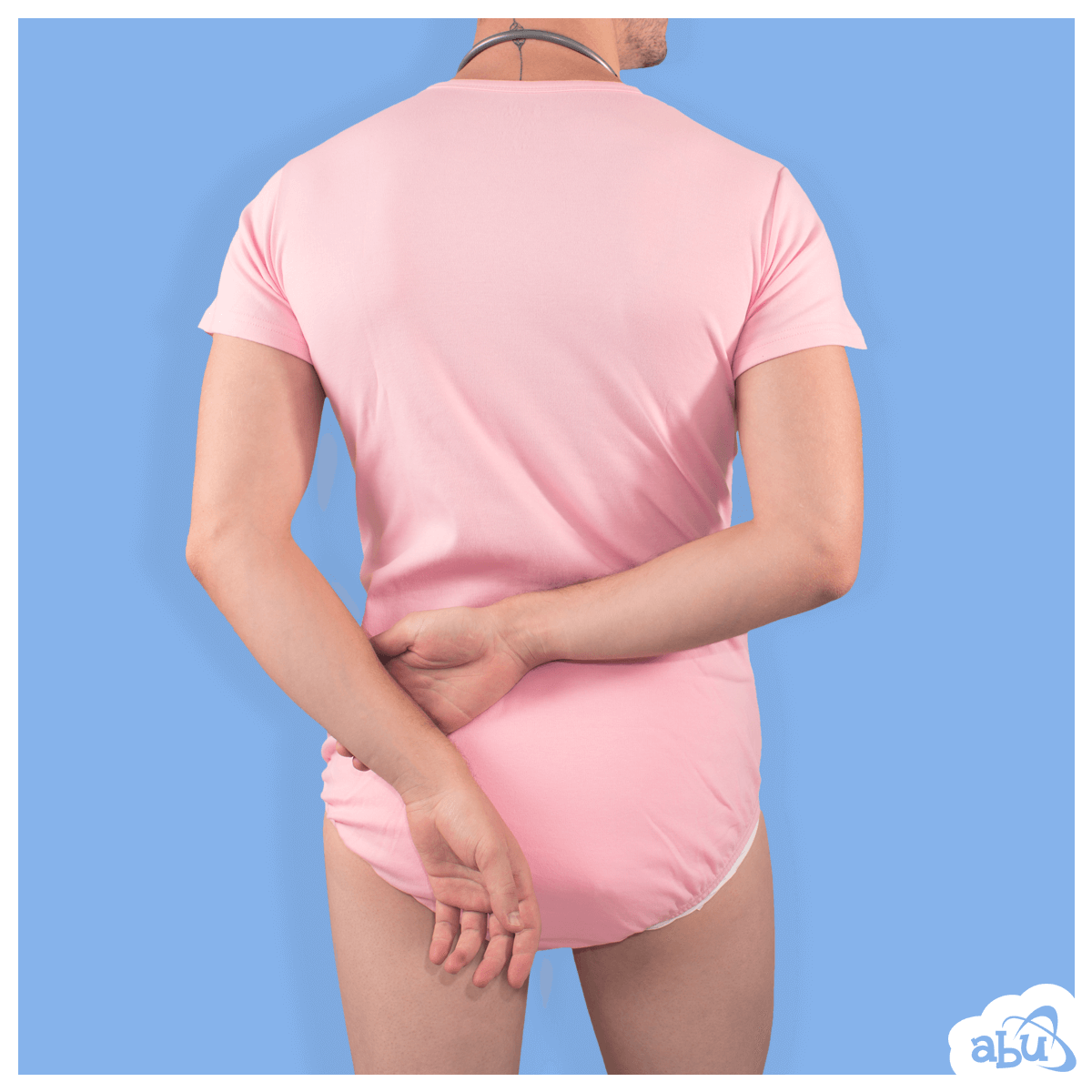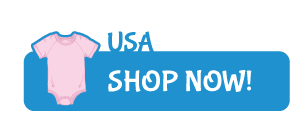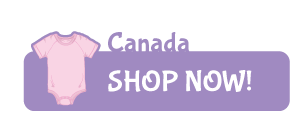 ---
NEW! - Accepted Payment Types
Black Friday Deal - Just kidding! This is here to stay!
More ways to help you get the ABU products you love. Apple Pay & Bitcoin are now accepted payments of ABUniverse.


---