Welcome Our New Small Heroes!
Our team of small heros recruited a few more pals! Cushies and ABU Space are now available in size small and feature our new ABU Tapelock technology!
Brands Available In Small:
ABU Space
Cushies
PreSchool Plastic
PreSchool Cloth Backed
LittlePawz
Kiddo By ABU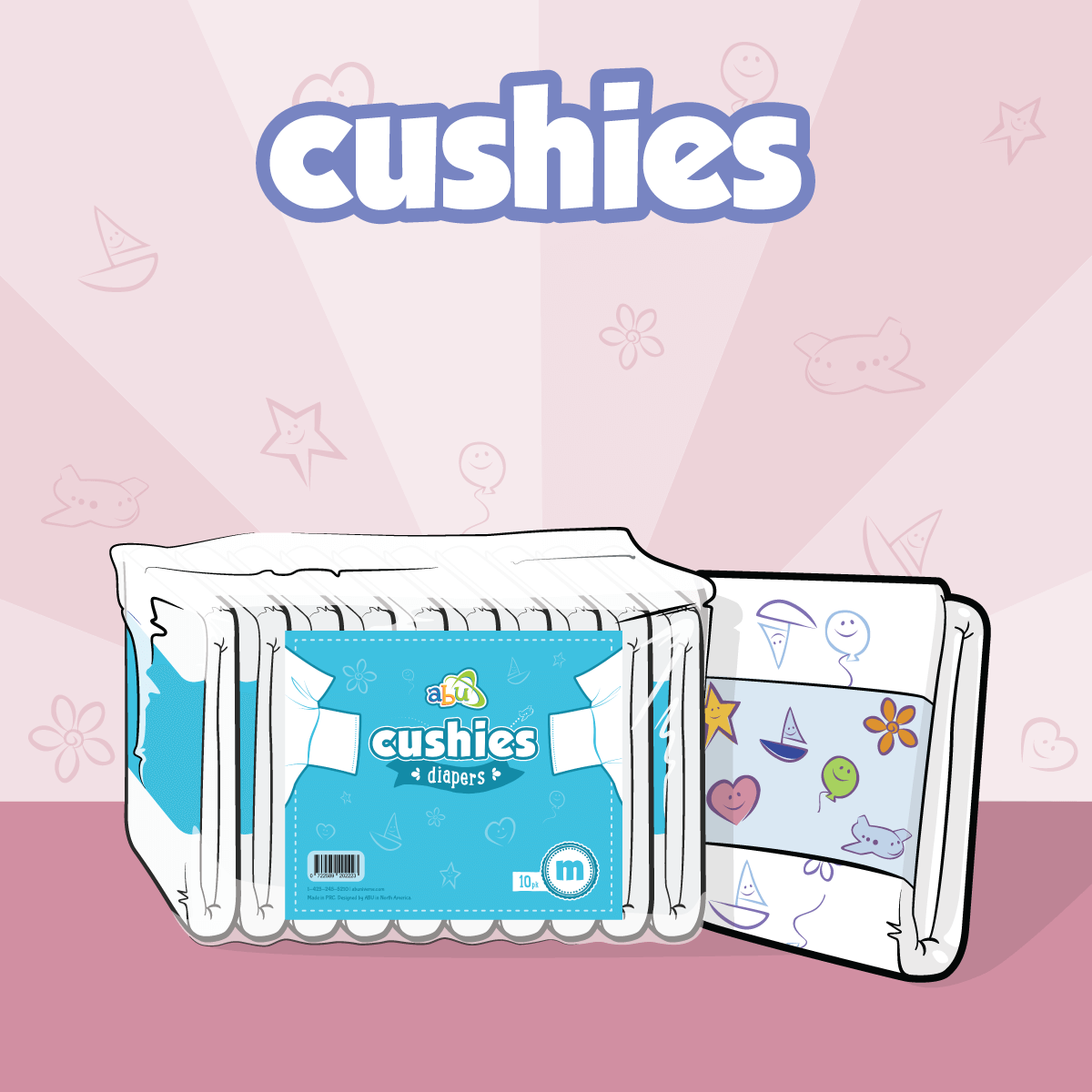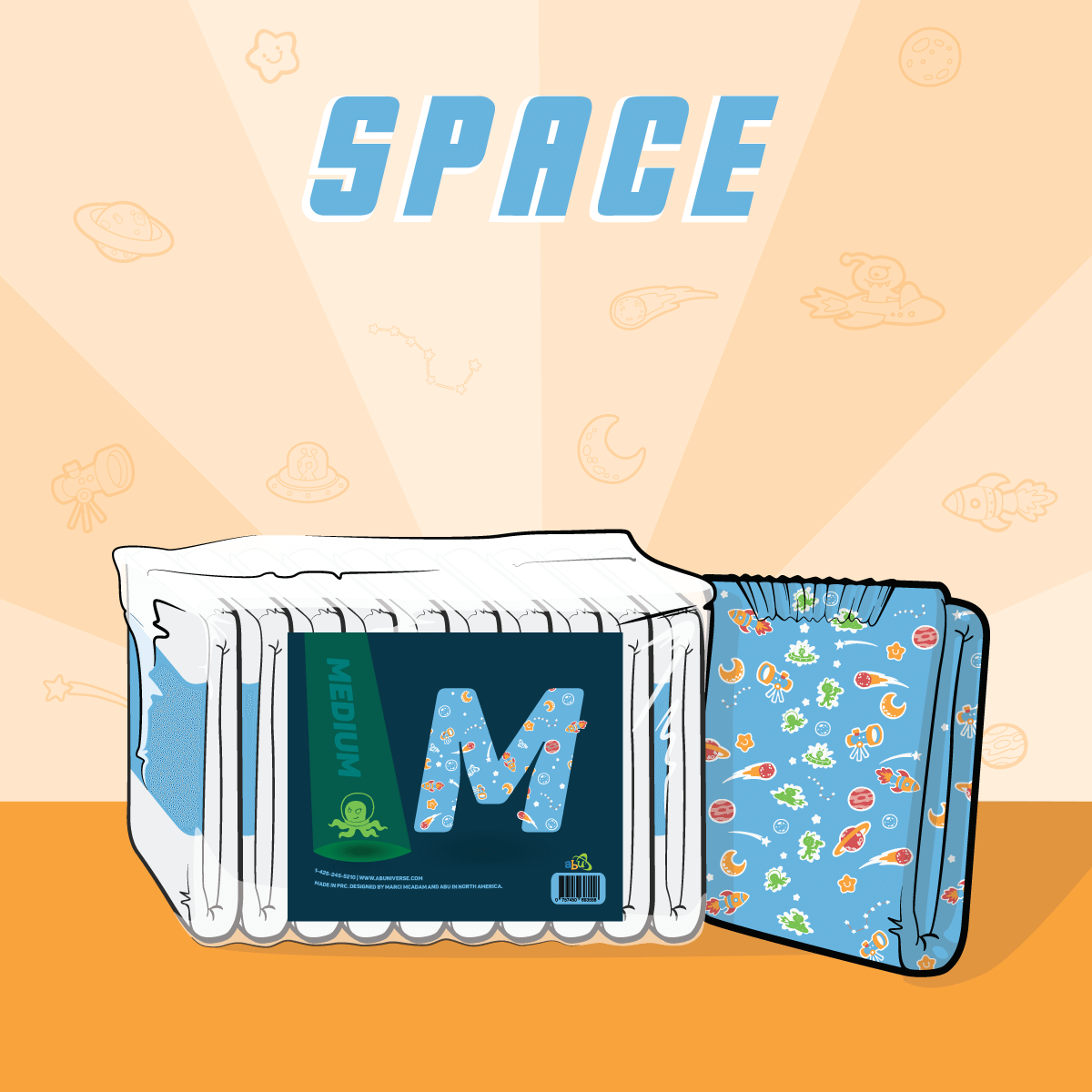 ---

Now Available from ABU!
ABU brings in the popular U.K. diaper at an affordable price in US & Canada!
An imported favorite among ABDLs for it's ability to expand to epic proportions when wet! Great daytime absorbency in a discreet flexible shell. This is a followup to the original Tena Slip Maxi that was a huge hit globally.
Tena Slip Active Maxi
Case of 3 Packs: $79.99 USD
Pack of 24 (S/M): $31.99 USD
Pack of 22 (L): $31.99 USD


---

ABU BareBum® Diapers Are Out And About!
Have you tried out ABU BareBum® Diapers yet? What are you waiting for! It's the perfect time to try an all new diaper offered in a unique fit!


---