IsoStoryTime Holiday Drive
Hello kiddos, caretakers, and adult diaper fans! Wil here from ABU and today we've got some exciting news to share about a really cool cause right here in the ageplay community. It's all for fun and benefits community members in need.
I'm going to turn the rest of this blog post over to Maverick and Merff who are ready and eager to share with you what all the hubbub is about. They've got the charitable diaper deets for all you crinkly peeps about there.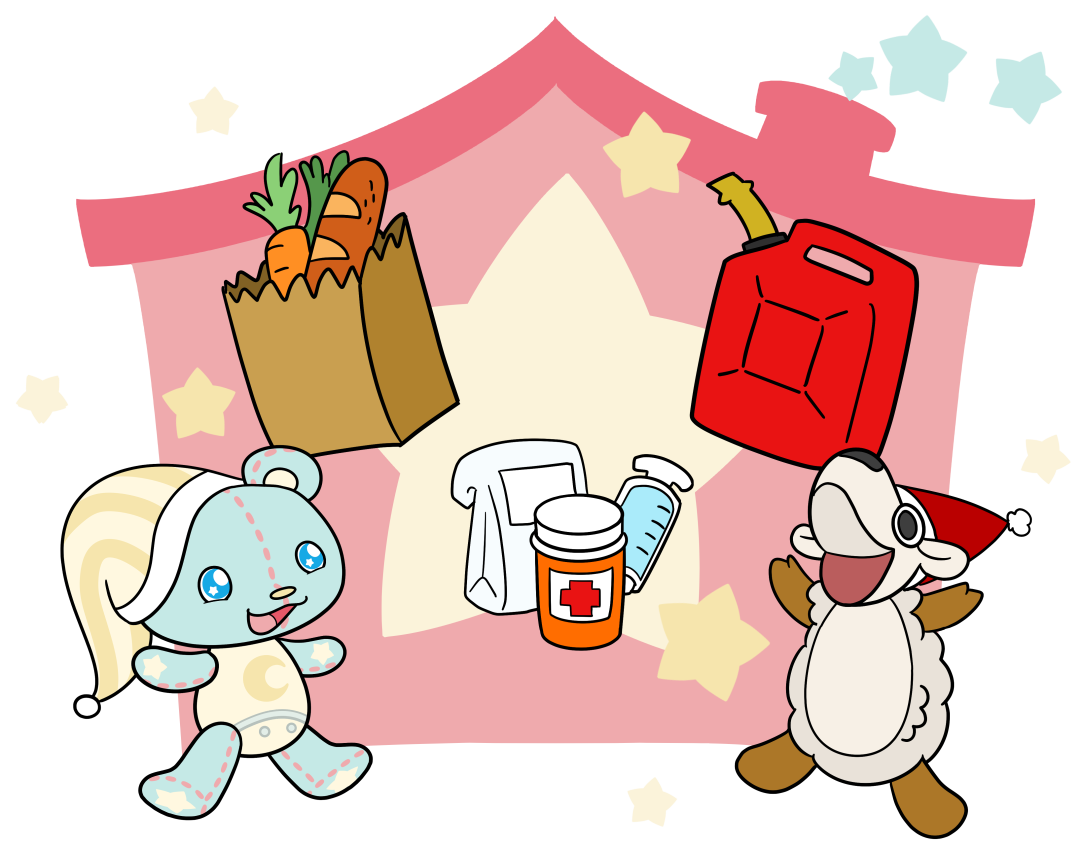 Introducing.. IST the world's first ageplayers' charity!
Our IsoStoryTime Holiday Giving Campaign is looking to raise $20,000 for littles in financial need before January 1st!
Who we are:
IsoStoryTime is an ongoing charity aimed to help the ageplay community directly with donations from fantastic people just like you. You may have heard about IST from our weekly events every Friday, but our goal is to reach beyond a single day of fun for a far bigger impact. Active since March 2020, we've raised over $35,000 in voluntary donations to date. Our mission is to support one another through mutual aid & community building, powered by the kindness & generosity present in the hearts and minds of ageplayers..
It's clear the 2020 pandemic exposes many of the numerous inequalities existing in our world, and many ageplayers are hit hard by the effects of the economic pullback. After the Coronavirus shutdowns were first implemented across the globe we set out to help ageplayers in need. So far, we've assisted a number of community members by offsetting job loss, securing stable housing, paying for essentials, medical bills, transportation, and even utilities.
What we do:
In addition to our charity work, every week we host virtual events showcasing talented volunteers and celebs within the ageplay community. Join us for live speed drawings, picture book readings, puppet shows, punk bands, group activities, and contributions from such community figures as ResonantYes (Love In Brief Podcast), Sophie & Pudding (The Usual Bet Podcast), Riley Kilo, Penny Barber, Mako Allen (The Big Little Podcast), and many more! Also we've had the privilege to work with a number of ABDL companies, such as ABUniverse, who have helped us by providing support for contests, gifts, & giveaways!
Routinely we're seeing 100+ participants join our events and every week our audience is still growing - why not join the fun?
How you can help us reach our goal:
We're setting a campaign to raise $20,000 by January 1st, 2021. As the needs of our community continue to grown, so will our charity work. You can help by:
Donating directly via our website

Spreading the word about IsoStoryTime

Following us on social media
That's all for now gang, don't forget to check out there links above and be a part of an awesome cause!