ABU Baltimore: Bigger, Brighter, and a Brand New Location!
Same ABU family you know and love, now serving you better than ever!
What's better than a brand new case of diapers? A brand new warehouse full of diapers of course! We're very excited and proud to announce ABUniverse's latest and greatest expansion in Halethorpe, Maryland. A brand new warehouse! Eeeeee!
Everyone at the new office is super proud of the expansion and cannot wait to share it with everyone. We're so happy with our new digs and look forward to continuing our growth alongside the community.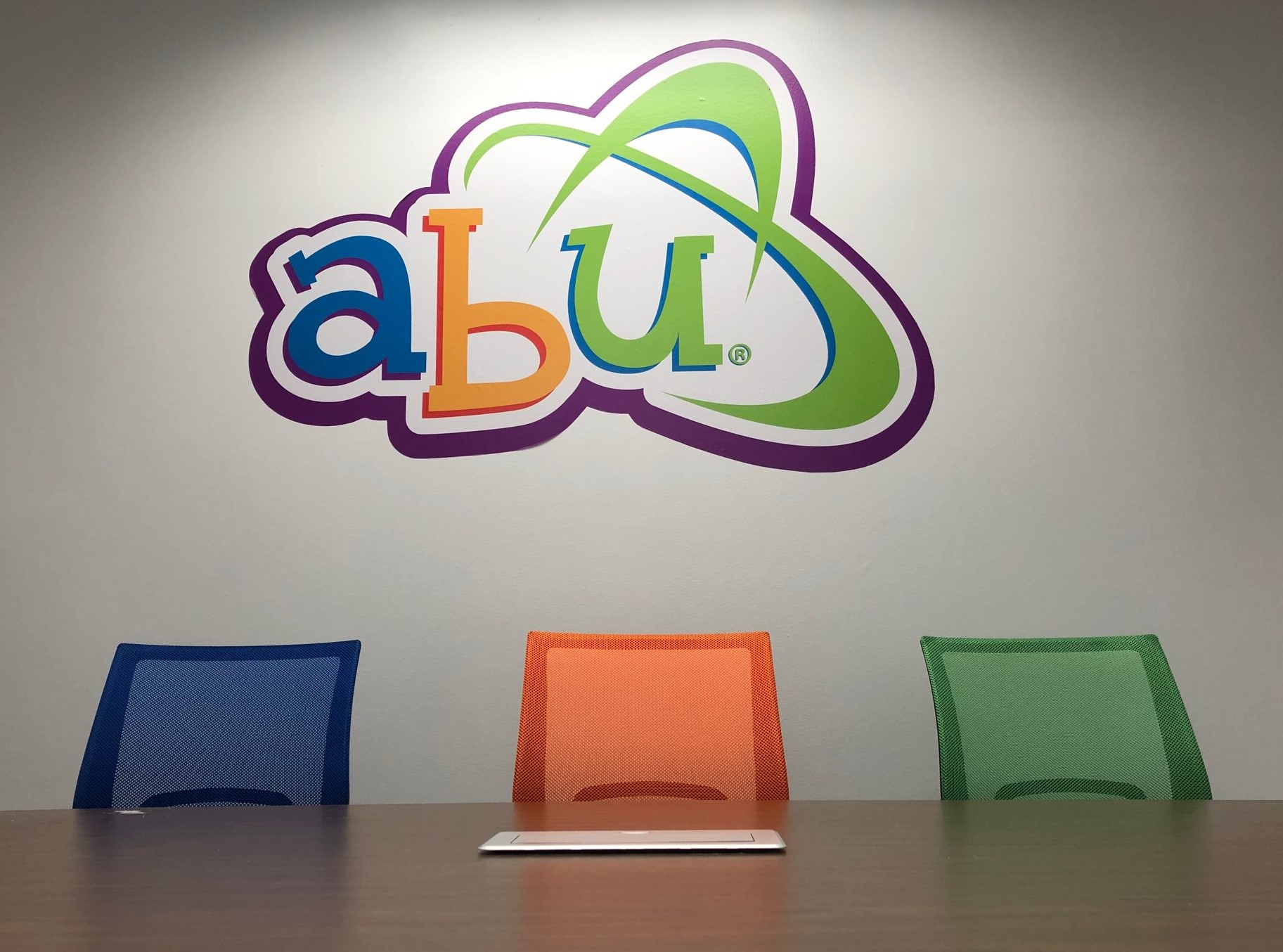 Your favorite Crinkly Diaper Co. just got BIGGER and BETTER than ever! We're ecstatic to share our new warehouse spaces with you, and hopefully, soon you can even visit! (We'll have more on that later lovely ABU fans; stay safe out there!)
Located 15 minutes outside of the Baltimore/Washington International (BWI) airport in Maryland, our new convenient venue boasts tons of awesome space (4 times the size of our old facility). Every inch helps us serve our favorite ABs and DL customers even better, and that means you too! But that's not all, we've also increased the inventory space at our Everett location by 50%, woah that's gotta be so many diapers!!!
The new warehouse in Baltimore has a ton of cool features which we cannot wait to share with you and showcase: 
A fully stocked customer shopping space.

New private diaper changing room.

Super convenient parking right out front!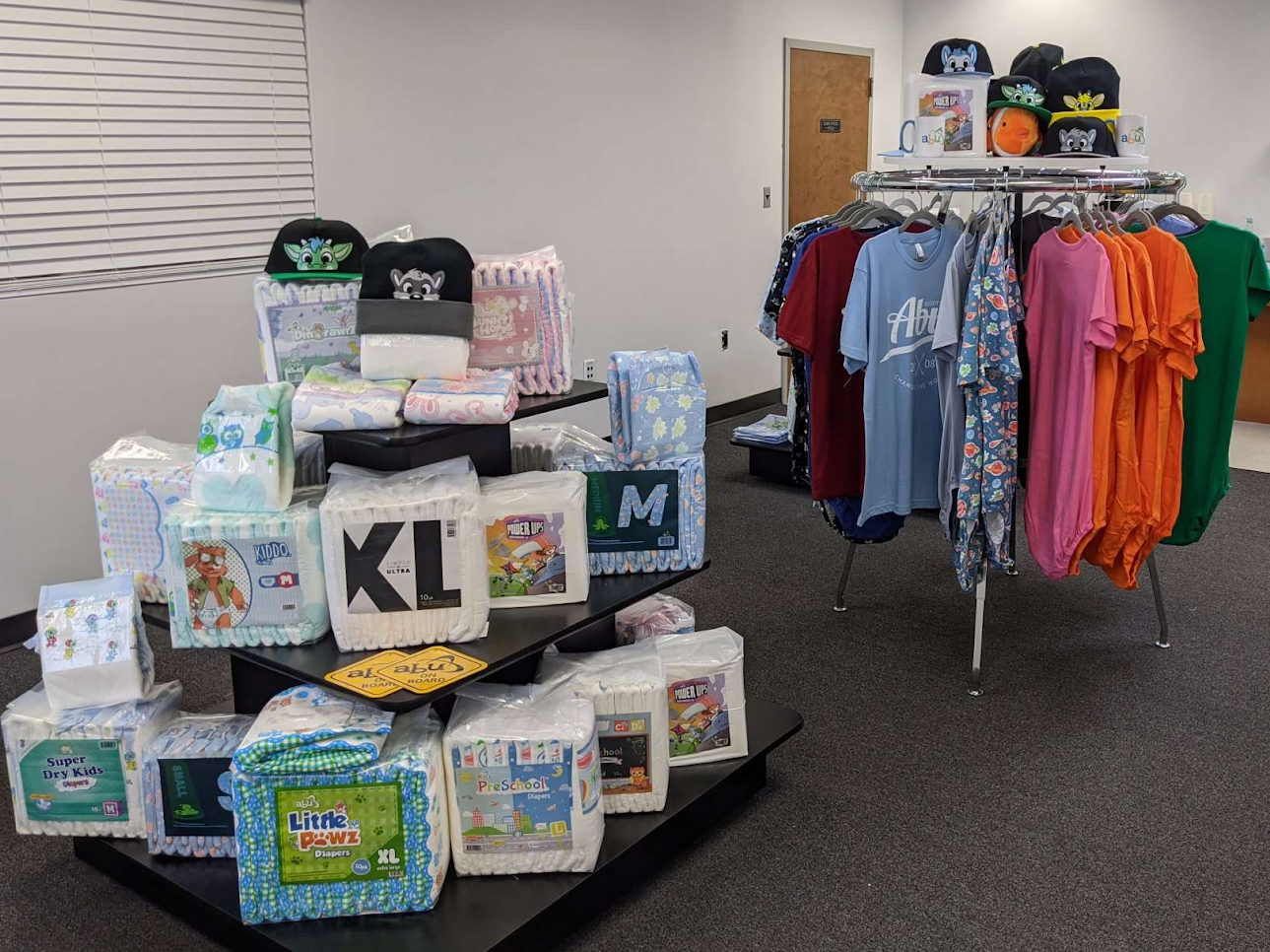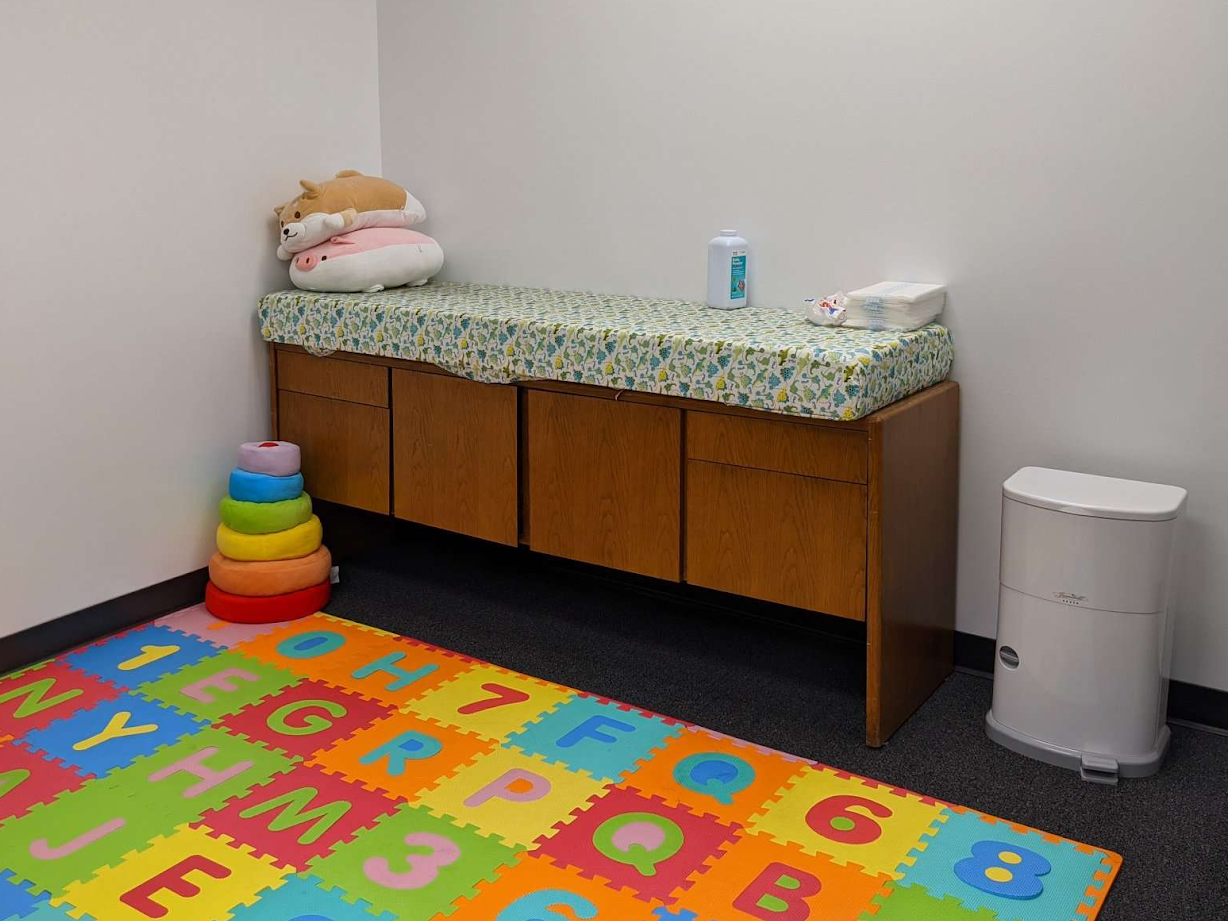 Behind the scenes, there's an absolutely massive warehouse space, fully decked out in signature ABU colors, so rad.
From noses to our wiggly little toes, we're all geared up and presently resuming service and processing orders without interruption.
We're super happy with our new space and look forward to sharing it with you when the time allows. Feel free to call us for a time when it's ok to stop by, but that's gonna be all for now kiddos, take care and stay crinkly. <3
- The ABUniverse Team