PeekABU's Are Being A Bit Shy
New Release Date: Mid February!
Our new diaper PeekABU is having difficulty making an appearance in our warehouse and we wanted to keep you in the loop! 
Manufacturing of PeekABU delayed due to a quality control issue during  initial production. Specifically, the frontal film was printed incorrectly, but don't worry! The ABU Teddy bears are hard at work!
THE GOOD NEWS
New film is now in production and a quality product should be making its way to our warehouse by the end of January to mid February.
in anticipation and by popular demand we have increased our initial order to bring you a new white version of PeekABU called Simple Ultra!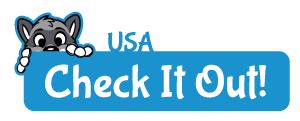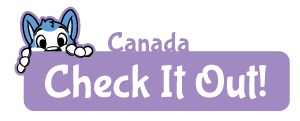 ---

Introducing Simple Ultra
Doing More With Less
Simple Ultra features our new super absorbent diaper (PeekABU shell) without the flare! If you love the plain white diaper look and want to enjoy our new revolutionary absorbency core; Simple Ultra is for you!
Features:
All White Diaper
4 Tapes
10% Lighter than our Premium diaper line
20% Thinner than our Premium diaper line
Absorb 25% More (6250ml) than our Premium diaper line
Simple Ultra will release alongside PeekABU mid February.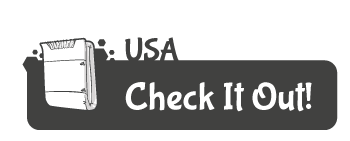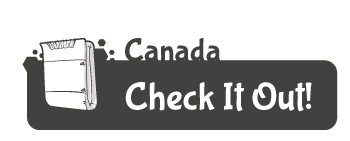 ---