---
Now Available from ABU!
ABU brings in the popular U.K. diaper at an affordable price in US & Canada!
Tena Slip Active Maxi
Case of 3 Packs: $79.99 USD
Pack of 24 (S/M): $31.99 USD
Pack of 22 (L): $31.99 USD
An imported favorite among ABDLs for it's ability to expand to epic proportions when wet! Great daytime absorbency in a discreet flexible shell. This is a followup to the original Tena Slip Maxi that was a huge hit globally.
(Starts shipping July 6th 2017)


---

4th of July Weekend Summer Sale!
July 1st to July 4th at Midnight PT
Enjoy Promotions On 3 Quantities:
Purchase Any

ABU Brand 10 Pack

of Diapers & Receive a $5 Gift Code*
Purchase Any

ABU Brand Half Case

of Diapers & Receive a $15 Gift Code*
Purchase Any

ABU Brand Case

of Diapers & Receive a $25 Gift Code*
*Gift Codes will be SENT WITH YOUR ORDER (on packing slip)
NO Limit Per Person IE: if there are 4 solo packs in your order you will receive four $5 Gift Cards
*Sale excludes Tena Slip Active Maxi products.
*Sale Excludes mixed cases since customer service will be closed.


---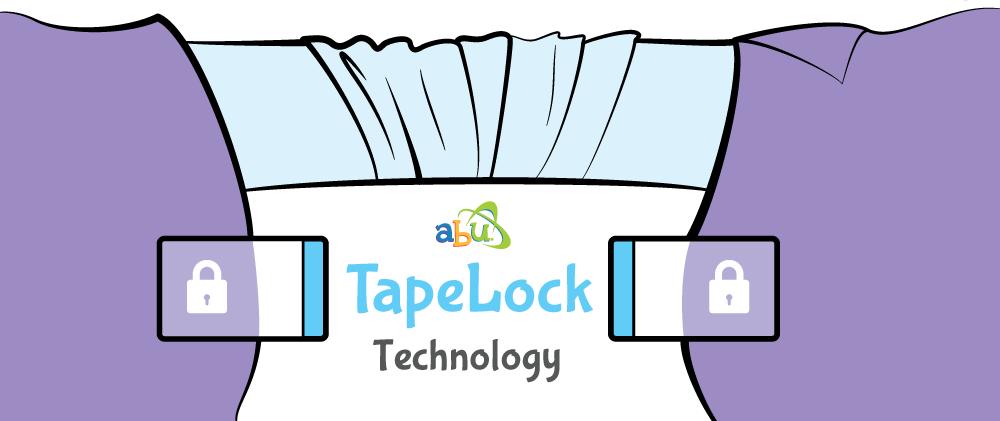 TapeLock Technology Is Here!
On most brands / sizes
After experiencing exceedingly creative taping methods with our old tapes we decided to rethink our tapes entirely! After testing the new ABU TapeLock tapes we are positive that you can be confident that going out to the *disco, rollerblading, skydiving, or enjoying a nice evening in the crib. (*no promises disco will make a return).
The Features:
Strong new tapes will stay in place in the harshest conditions - even overnight!
Improved adhesive ensuring the tapes remain on the diaper AND the landing zone.
Clear plastic tapes with blue tips offer a more appealing design.
We are working to switch all of our brands over to the new ABU TapeLock tapes. Diapers currently for sale that have the new tapes are:
ABU PreSchool Plastic

( S / M / L )

ABU PreSchool Cloth Backed

( S / M / L )

ABU LittlePawz

( S / M / L )

ABU Simple

( M )

ABU Space

( M )

ABU Cushies

( M )

ABU Super Dry Kids

( M )

ABU Kiddo

( S / M / L / XL )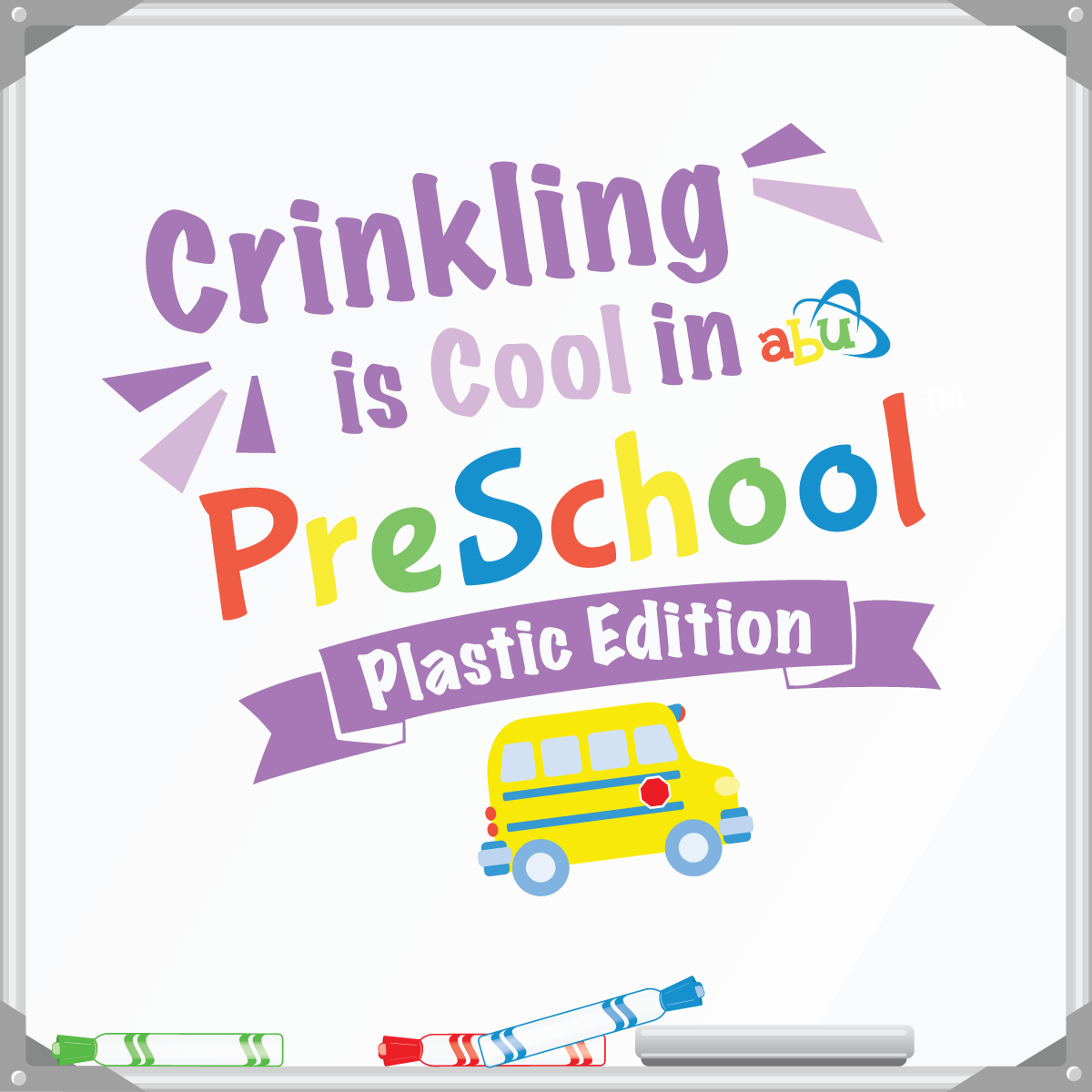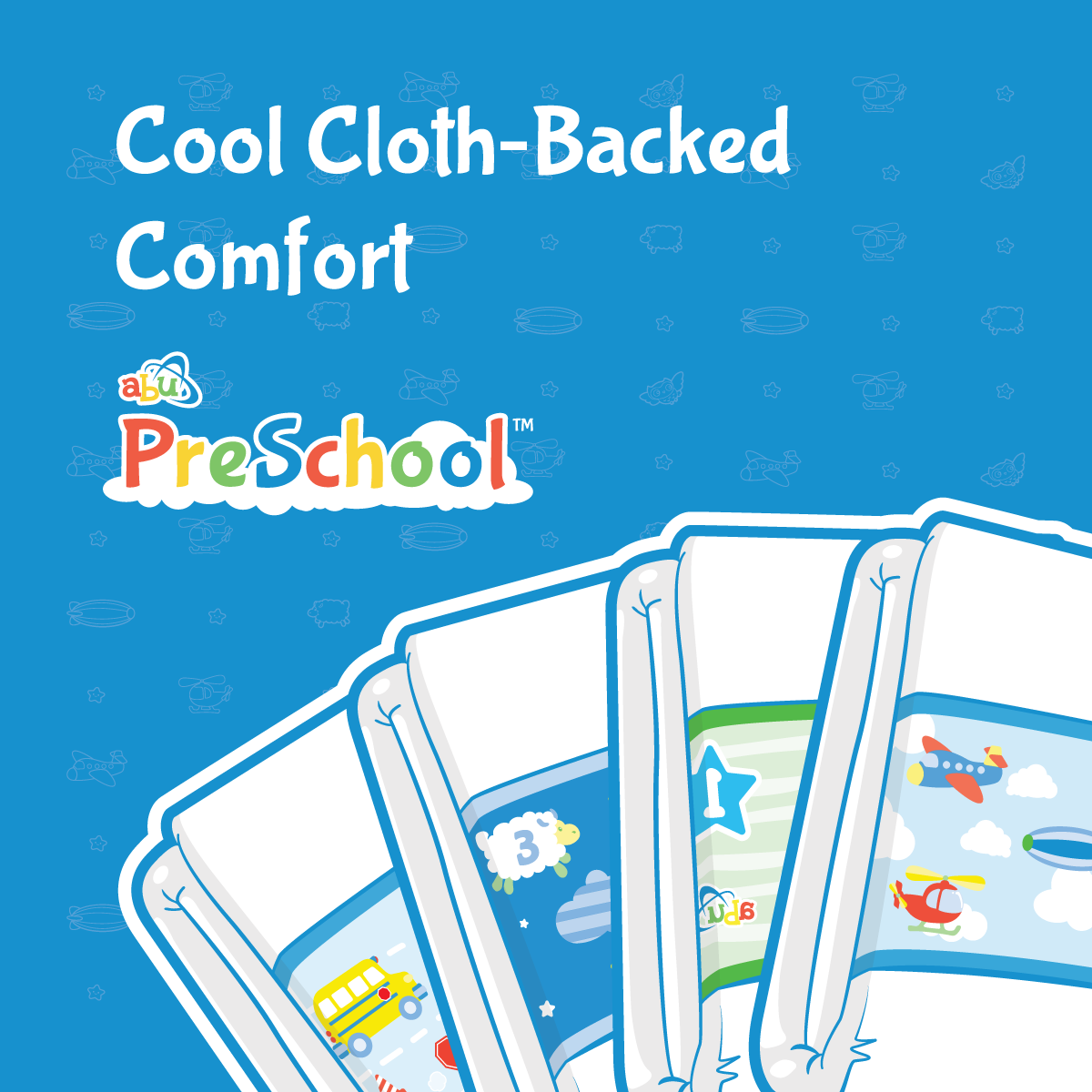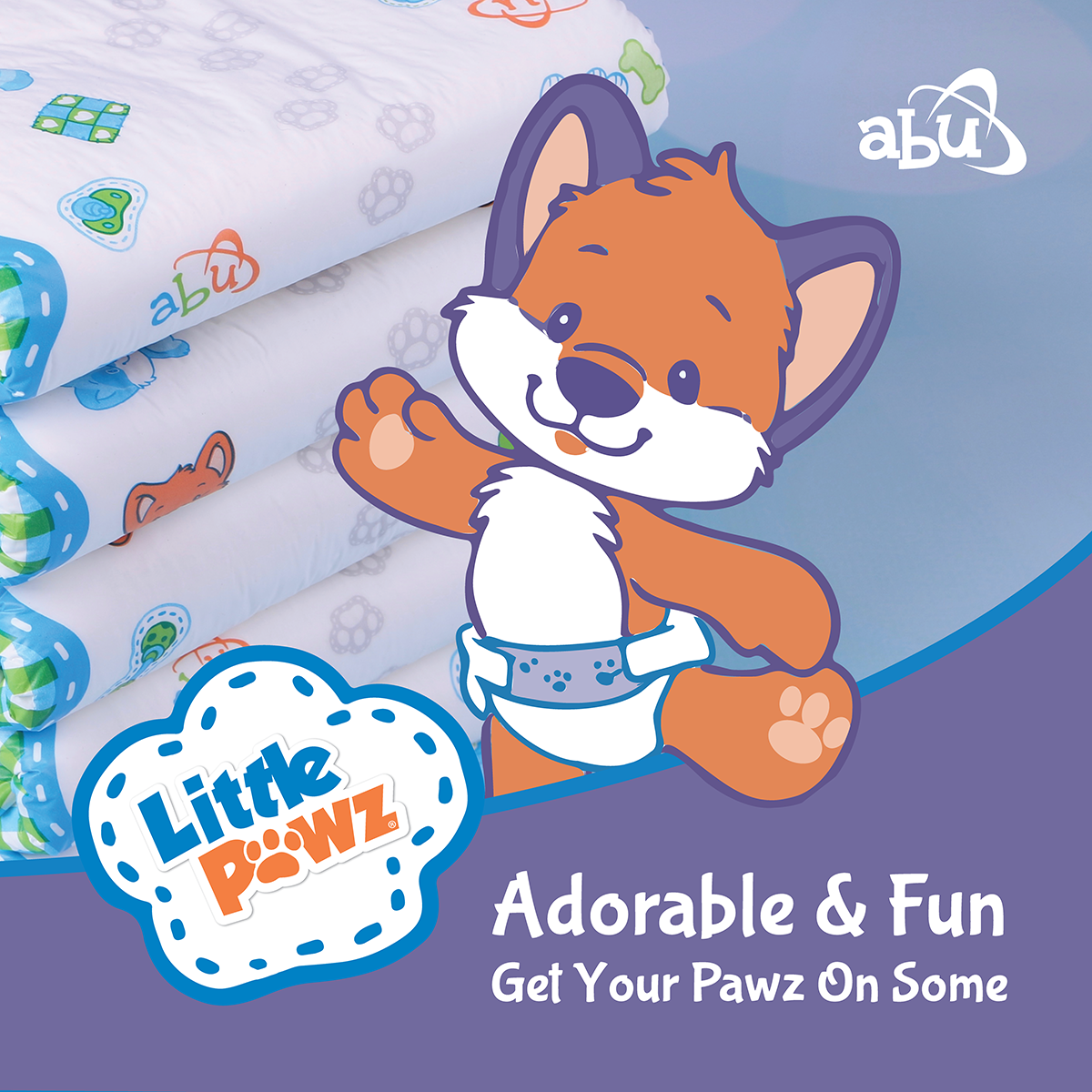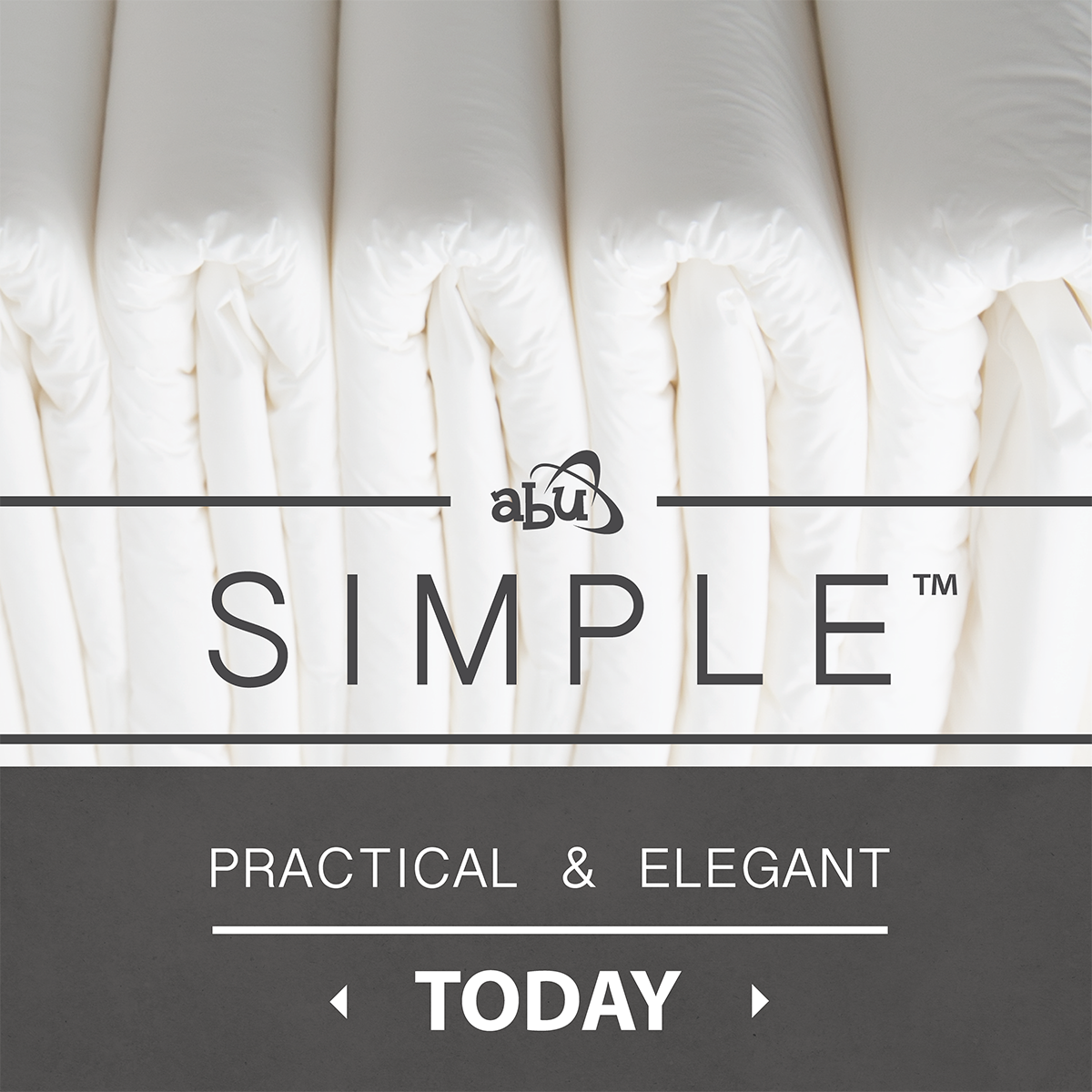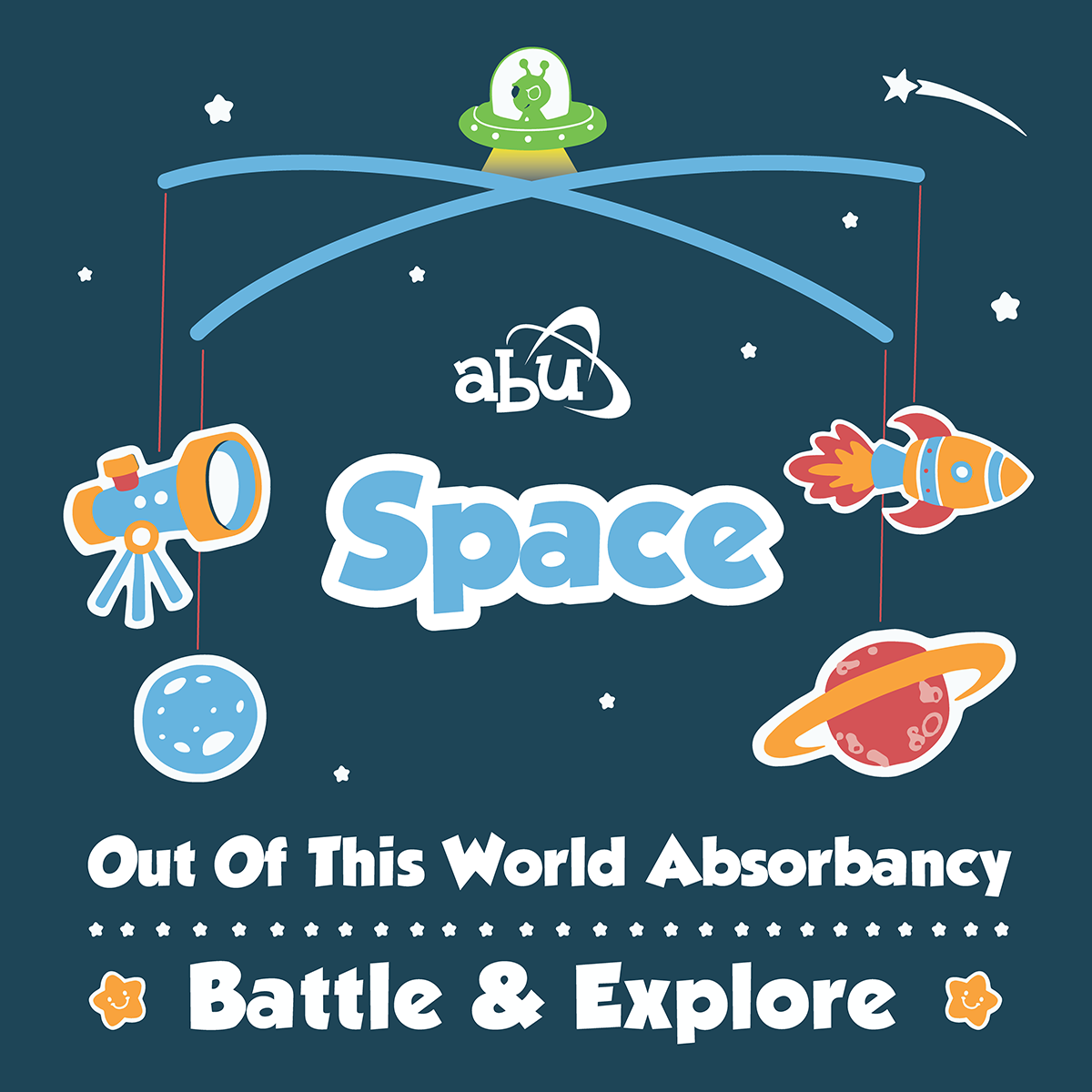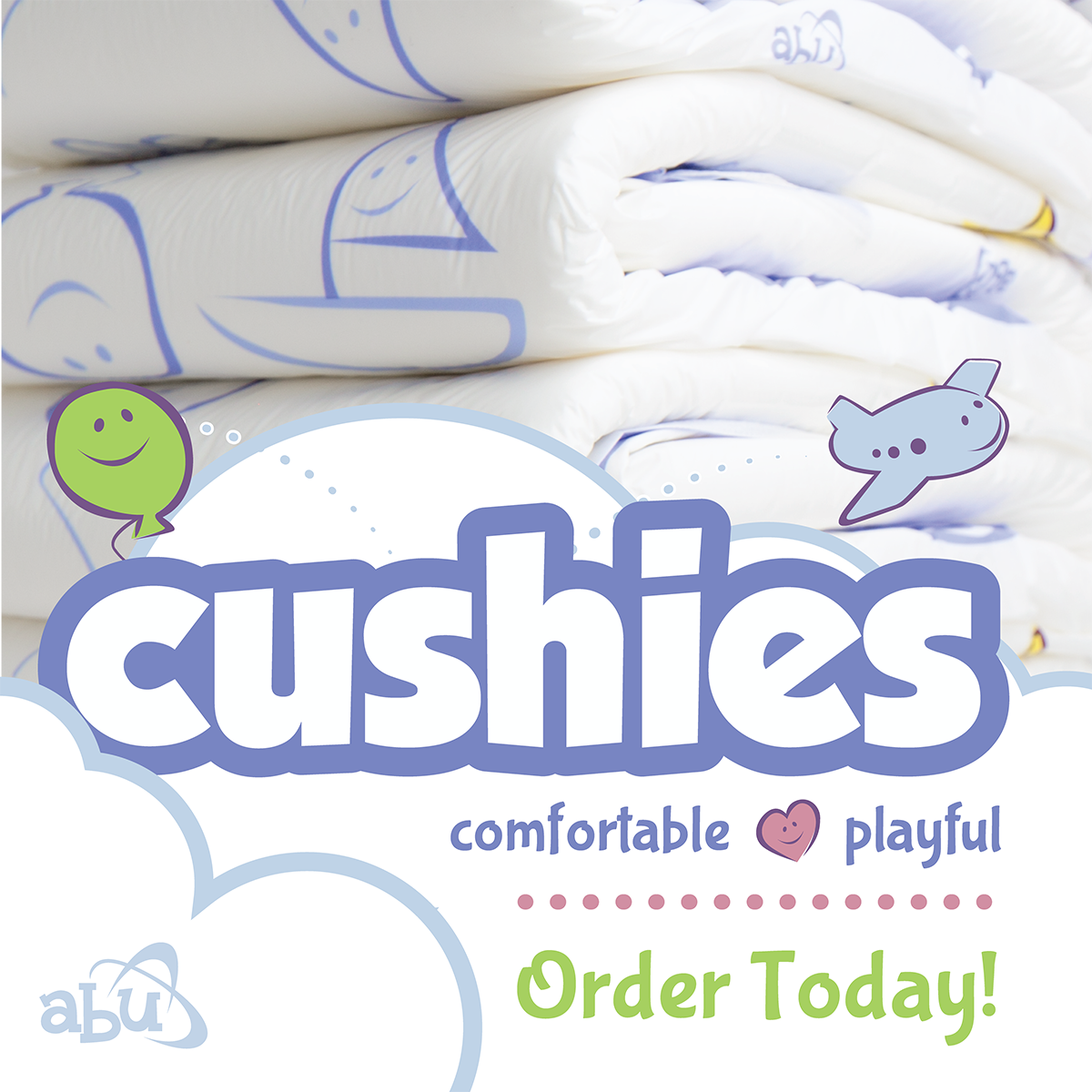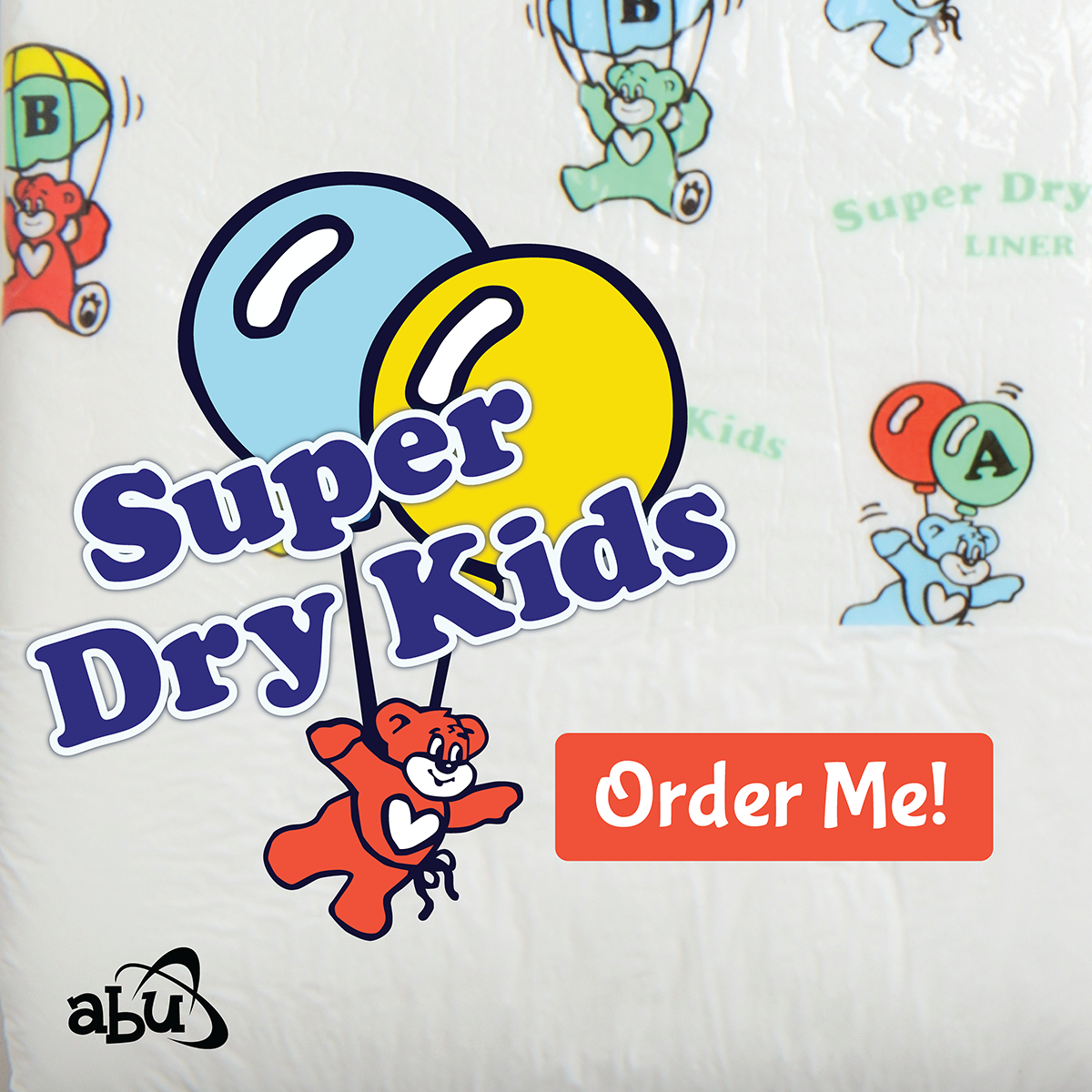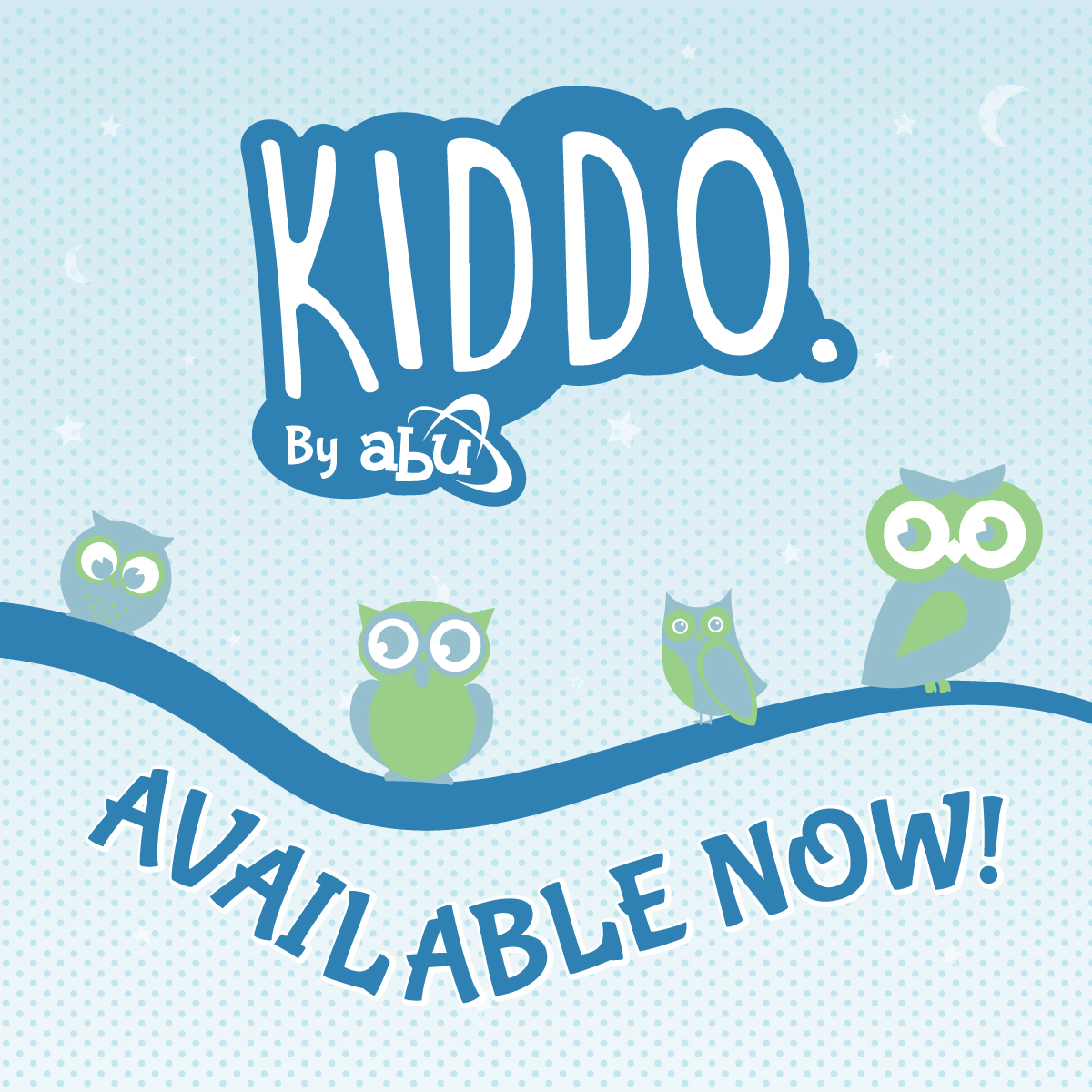 ---